payment
We accept the following types of payment.
Internet banking
Wire transfer (TT) / ATM / Internet Payment details:
1) DBS Bank LTD, SINGAPORE
2) SWIFT DISTRIBUTION CODE : DBSSSGSG
3) Company Name : D-NEXUS
4) Company Account number : 004-021612-1
5) Bank / Branch Code : 7171 / 004
DBS Bank LTD, SINGAPORE
Address of Bank : 6 Shenton Way. DBS Building, Singapore 068809
Cash on delivery (COD)
You pay CASH to the delivery person.
Cash should be exact change. In Singapore dollars.
Cheque On Delivery
You pay CHEQUE to the delivery person.
Only Company Cheque is accepted.
Cheque CANNOT be back dated.
Write your Cheque payment to "D-NEXUS".
PayNow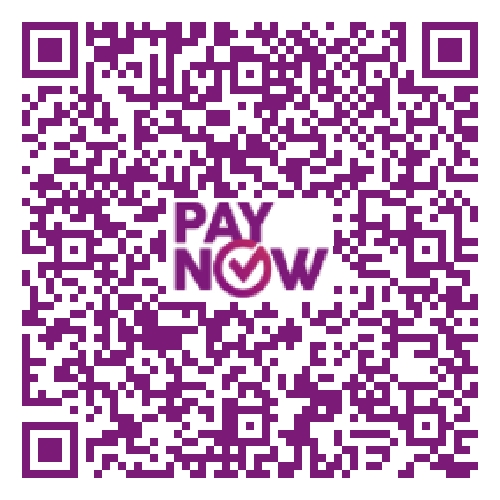 1. Activate your PayNow Bank app.
2. Scan the QR code in your app. OR key in 52859594JDBS
3. You should see Payee name as "D-NEXUS" in your app.
4. Key Amount to transfer in your app.
5. Confirm your payment in your app.